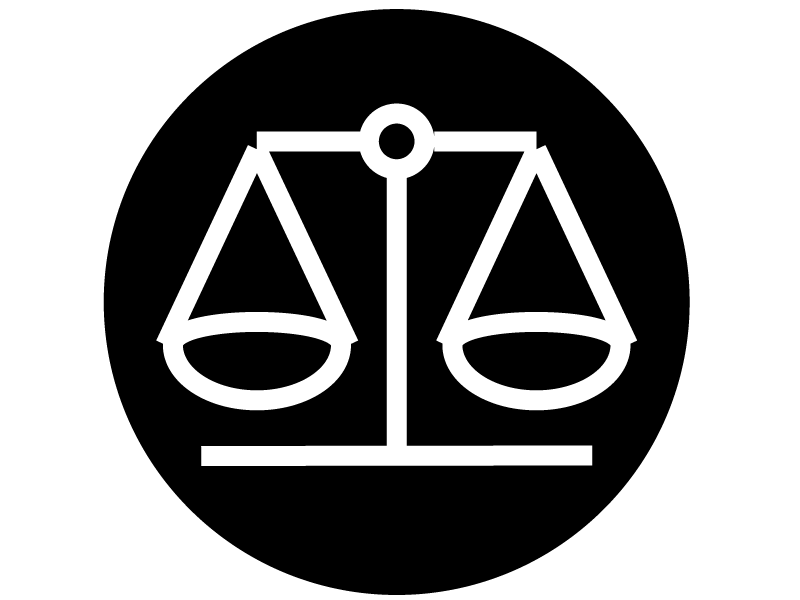 The aim of
C.E.R
is to make an inventory of litigations on cryptocurrency exchanges, in order to help and gather people who have lost funds (only verified data and proofs are collected).
Because sometimes being alone against big machines, that represent cryptocurrency exchanges, to claim funds back is not easy and can be very time wasting, gaining nothing in the end, joining our forces is the only way to protect users' rights.
Here are listed the following problems resulting in lost of funds:
- Accounts disabled
- Automatic orders failed
- Account hacked / insider trades
- Balance problems
- Withdraw / wallet frozen
- Deposit not credited
- Other problems
Then, when enough volume (BTC) or number of reports is reached, starting a legal proceedings or collective action is possible.
Please note that we do not start lawsuit or any action on our own or under claimant's name, we only centralize data and offer to coordinate claimants' contacts when required (lawsuit).
The service is free, and we do not charge claimants who filled out a report, nor take benefit after lawsuit or collective action.
If you want to report a litigation you have encountered on a cryptocurrency exchange, which one remains unsolved (ticket closed and not pending) and resulting DEFINITELY in a loss of funds AND ONLY IN THIS CASE, submit your data to the
"
Add a report
"
section below.
From now on, people won't be alone in this decentralized world !